Cameron Diaz retired from acting world, why?
By : Dina Astria And Aldi Firhand | Sunday, April 08 2018 - 21:36 IWST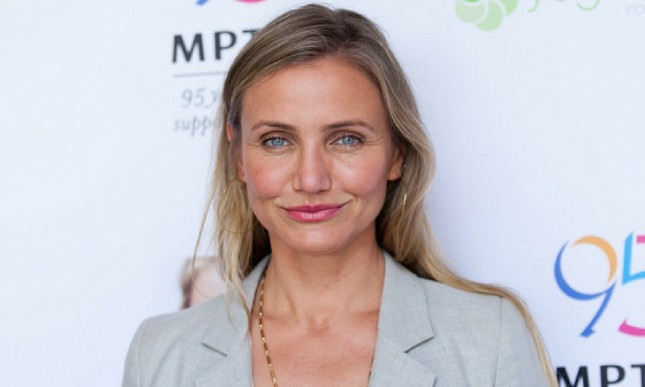 Cameron Diaz
INDUSTRY.co.id - Hollywood - Actress and model from the United States, Cameron Diaz recently stated that he has retired from the world of acting. This he revealed in an interview with Entertainment Weekly with Selma Blair and Chrisitina Applegate.
Diaz revealed that he has not worked for the past few years. He even admits that his current status is semi-retired.
I'm also really not doing anything. I'm semi-retired. I've not worked for the last few years, "said Charlies Angels.
Cameron Diaz adds, I'm just a mom and that's all I do.
The 45-year-old beauty actress gave a clear reason behind her decision. Reported by the Daily Mail, Diaz wants to take the time to focus on taking care of his little family that was built since 3 years ago.
Some time ago, Diaz also said, he waited long to marry.
Now, I get the best man in my life. He's special. He's mine !, he said, quoted from the interview to People.
Cameron Diaz began his career in The Mask in 1994 with actor Jim Carrey, when Diaz was 22 years old. Later, Diaz poked with Good Charlotte band guitarist Benjie Madeen in January 2015. A month before his wedding, Diaz was still actively involved in the promotion of his film titled Annie.