Facilities are Adequate, Minister of Health Please Treat People In The Interior
By : Chodijah Febriyani And Aldo Bella Putra | Wednesday, April 18 2018 - 17:30 IWST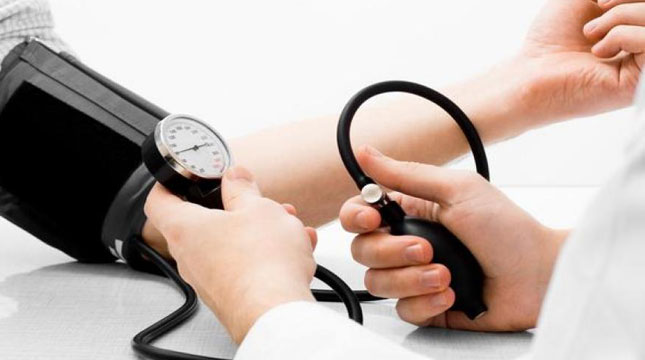 Ilustrasi Kesehatan (Ist)
INDUSTRY.co.id - Sanggau - Health Minister Nila Moeloek expects the Indonesian people to seek treatment in their own country without having to go abroad considering the facilities, infrastructure, and human resources are adequate.
Nila Menkes when reviewing Entikong Entity Border Post (PLBN) Entikong in Sanggau District, West Kalimantan, on Tuesday, regretted that there are still people living in the border area to seek treatment to Kuching, Malaysia, although the disease can be handled first level health facilities in Indonesia.
"A lot of Indonesians go to Sarawak and Kuching, whereas we are repairing health facilities other than physical as well as their services, why not in our own country. The disease is actually we can, diabetes, hypertension, I think we can, not a very difficult disease," says Nila.
Minister of Health believes there are many factors that make people choose health facilities abroad, one of them because of the service.
However, with the development of new health centers and renovation of puskesmas in border areas and underdeveloped areas, it is expected to attract public interest in their own country.
During the visit, the Minister of Health to Sanggau District also visited Entikong Public Health Center as the border health center and the Balai Karangan Community Health Center (Puskesmas Balai Karangan).
Both puskesmas are new puskesmas with emergency room facilities, adult and child wards, maternity, laboratory, dentistry, and others.
The Puskesmas is also filled with the latest medical equipment to support medical action. In addition, most importantly the health center receives the participants of the National Health Insurance-Healthy Indonesia Card (JKN-KIS) so that people can seek treatment for free.
"We always try, of course one of the sighting factors from health facilities certainly holds a role," said Minister of Health, said that the health center was flooded, people are reluctant to come in. Now it is on the roadside. (Ant)