Pertagas Dismiss Suko Hartono From the position of President Director
By : Hariyanto And Aldo Bella Putra | Saturday, May 19 2018 - 22:30 IWST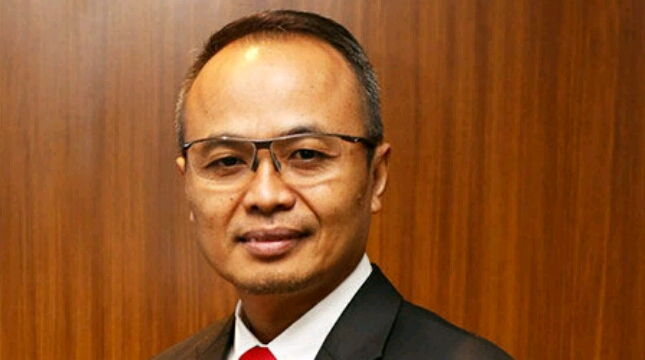 Suko Hartono
INDUSTRY.co.id - Jakarta - PT Pertamina Gas (Pertagas) severely dismissed Suko Hartono from the position of Pertagas President Director. Dismissal has been ratified in the Circular General Meeting (RUPS) Circular on May 16, 2018.
"We are pleased to announce the decision of this AGM on Wednesday afternoon (May 16, 2018)." Yesterday (Thursday, May 17, 2018), Town Hall Meeting was held to all workers to announce the change of Board of Directors, "said Pertagas Corporate Secretary Arif Widodo.
In the Circular Meeting, besides dismissing Suko Hartono, the shareholders also decided to temporarily vacate the position of Pertagas President Director.
"This is a challenge for Pertagas, even though without the top we are sure we can run the company's operations well," Arif continued.
After the implementation of the Town Hall Meeting, on the same day the Board of Commissioners decides the Daily Chief Executive Officer (PTH) of the President Director. PTH President Director appointed from one of the members of Pertagas Board of Directors namely Indra Setyawati Commercial and Business Development Director.
Pertagas believes that the real energy comes from all workers and partners who move the company. This was reaffirmed by the Pertagas Board of Directors.
"The Board of Directors believes that any challenge can be faced and passed if all workers and partners work together, we remain optimistic that all Pertagas's targets and performances this year will be as good as in previous years," Arif concluded.