Starbucks Will Close 150 Outlets in the United States
By : Anisa Triyuli And Aldi Firhand A | Thursday, June 21 2018 - 21:53 IWST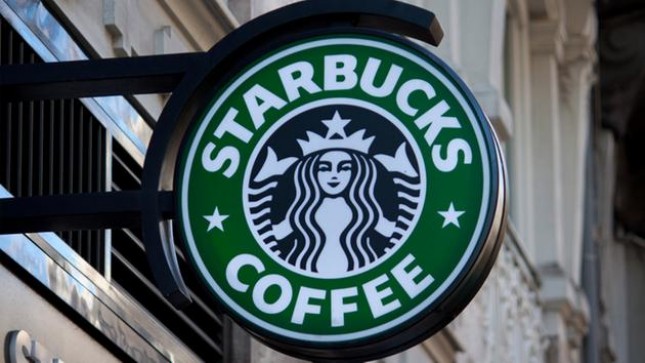 Starbucks Coffee
INDUSTRY.co.id - New York - Coffeehouses from the United States (US) Starbucks plans to close 150 outlets in the US in the coming fiscal year. This closure is three times more than in previous years.
Starbucks Corp. forecast sales growth more slowly than expected in the first quarter of this year. The closing of this outlet to improve Starbucks performance. This projection puts Starbucks shares down 2 percent.
Starbucks is considered to have missed estimates in the US for five of at least six quarters, and this reputable coffee shop must struggle for having too many outlets in the US.
"Our recent performance does not illustrate the potential of our well-known brand and that's unacceptable. We must move faster to address our changing choices and customer needs," said Kevin Johnson, CEO of Starbucks as quoted from Entrepreneur's website on Thursday (21/5 / 2018).
It is apparently also associated with changes in consumer preferences that increasingly many US citizens are aware of the importance of choosing healthy foods and beverages. 67 percent of Americans say they will put health first on food purchased in 2018.
The company anticipates a new, lower store net growth in the US for the fiscal year 2019 and says it will address rapidly changing consumer preferences by introducing new cold drinks like dragon fruit and mango and focusing on improved health and fitness trends.
This new menu will also be expected to minimize the effects of the fall of frappucino sales to 3 percent to date in 2018.
Previously, on May 29, Starbucks also closed their outlets A total of 8,000 in the US outlets due to racist issues involving Starbucks employees.