Rice Import Controversy, Amid the Abundance of National Rice Production
By : Wiyanto Dan Aldo Bella Putra | Sunday, September 16 2018 - 03:30 IWST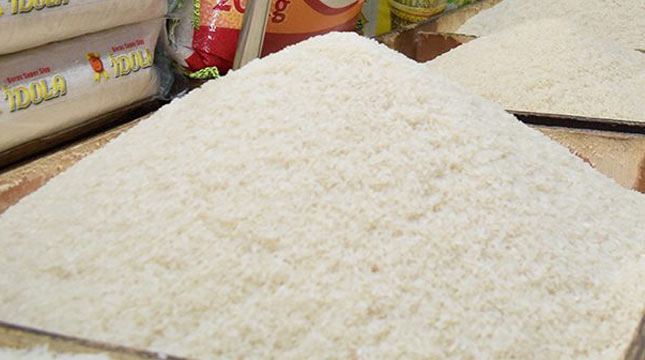 Ilustrasi Beras (Ist)
INDUSTRY.co.id - Jakarta - Managing Director of Bulog, Budi Waseso with Minister of Agriculture Amran, conducted a Sidak at Pasar Jaya Kramat Jati, continued to the Cipinang Rice Main Market, in East Jakarta.
This inspection is actually not so urgent because it enters its third week in September, at the height of the dry season, the retail price of rice is still stable, but undeniably, the current dry season is evenly distributed throughout the archipelago, even though it is no longer like the past, the dry season will mingle with smoke storms, due to forest fires, intentional or not.
Minister of Agriculture Andi Amran Sulaiman, since early 2018, has ensured that national grain production, safe; various opinions from many observers illustrate the "pessimism" of national grain production.
However, the Minister of Religion did not always budge, not without reason, the Minister of Religion held accurate calculations that updated the data not only monthly, the day-to-day of all production centers was never separated from the Minister's observation that never stopped working.
"The Ministry of Agriculture since 2015 has established the Planted Add Area Program, as a reference for achieving the production target," he said in Jakarta, Friday (9/14/2018).
Minister Amran, stipulates that the mandatory planting realization is 1 million hectares every month, and this program has been proven since 2015, 2016, 2017, there has never been a fluctuation in rice prices in the middle of the community, even until the end of this year, even though the dry season is faster than the time and the duration feels longer, rice remains stable.