Textile industry export target worth 30 billion dollars in 2025
By : Herry Barus And Aldi Firhand. A | Monday, September 17 2018 - 21:50 IWST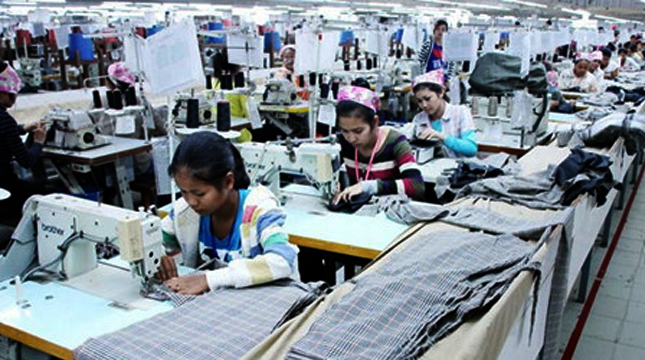 Textiles Production
INDUSTRY.co.id - Bandung - Minister of Trade Enggartiasto Lukita supports the achievement of the export increase target set by the textile and textile products (TPT) industry up to 30 billion US dollars by 2025.
"It must be supportive. I will be with my colleagues such as the Minister of Industry, the Minister of Environment and Forestry and the Head of the Investment Coordinating Board to realize that, Enggar said in Bandung, recently.
Enggar conveyed this after attending the Roadmap Socialization and National Textile Dialogue of the Indonesian Textile Association (API) in Bandung.
According to Enggar, although it must meet the domestic market, the national textile industry also needs to take advantage of export opportunities so as to make a large contribution to the economy.
Chairman of the Indonesian Textile Association (API) Ade Sudrajat said the export increase target would be contained in the TPT industry road map being drafted.
Ade is even optimistic that the target can be achieved before entering 2025.
"We need a bigger market. We hope our 30 billion US dollar roadmap can be achieved by 2025. It must be faster, he said.
According to him, expanding access to export markets can be done through various means, such as accelerating the Indonesia-EU Economic Partnership negotiations or the Indonesia-EU Union Comprehensive Partnership Economic Agreement (Indonesia-EU CEPA).
Ade added that the market share of Indonesian textile products in Europe has only reached 2 percent now, while Europe has a large market. With the signing of Indonesia-EU CEPA, Ade is optimistic that the figure could rise to 5 percent so that the target of increasing exports can be achieved.