Awareness of the Need for Enhanced Pension Funds
By : Herry Barus And Aldo Bella Putra | Saturday, September 22 2018 - 18:30 IWST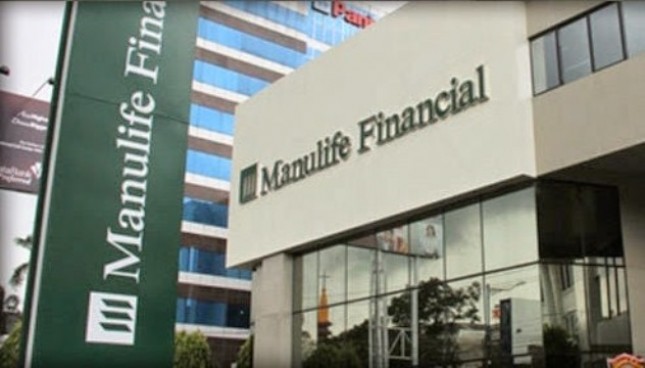 PT Asuransi Jiwa Manulife Indonesia (Foto Ist)
INDUSTRY.co.id - Surabaya - Manulife Indonesia said that Indonesian public awareness in planning pension funds is still low, because of the total number of workers in Indonesia; only about 4 percent of formal workers are members of the Financial Institution Pension Fund Program (DPLK).
Manulife Indonesia Director & Chief Employee Benefits, Karjadi Pranoto in Surabaya, Friday (9/21/2018) said that based on the 2017 Financial Services Authority (OJK) data, the number of DPLK participants in 2017 was 3,055,617 workers, while the number of formal sector workers recorded by the Central Statistics Agency (BPS) in 2017 as many as 73.98 million people.
"From this data there are only about 4 percent of formal workers who joined through the DPLK membership. Seeing a low percentage of employee participation in pension funds, this condition is an opportunity and potential for the Manulife Indonesia DPLK to continue working on the market and periodically socialize the role pension funds to build awareness of employers, "Karjadi said.
He said the DPLK program from Manulife Indonesia is trying to encourage awareness of planning for pension funds, with education in the form of education on the importance of planning pension funds for companies or employers.
"As one of the largest DPLK in Indonesia, we strive to increase managed assets, hold education about the role of pension funds for companies and provide superior services supported by mobile services for the convenience of participants. We are also ready to serve companies that want to provide severance programs for employees, "he said.
This effort, he said, is in line with Manulife's commitment to fulfilling the obligations of employers to its employees, and refers to government policies as regulated by the Manpower Act No. 13/2003, specifically Article 167.
Karjadi, as reported by Antara, said that the management of pension funds is an added value for the company so that they not only become companies that provide financial benefits on a regular basis but can provide long-term welfare benefits for their employees in the future and in anticipation of future risks such as termination of employment. (Layoffs) to employees.
Through the DPLK Program, the burden of the company or employer to pay a large amount of funds when the retired worker will decrease so as not to interfere with the company's cash flow.
Of course, DPLK can also be a better solution so companies can pay their pension obligations gradually from an early age to employees through the Pension Fund.