Need for Funds Increased due to Pandemic? This is the Solution!
By : Krishna Anindyo | Monday, October 26 2020 - 18:55 IWST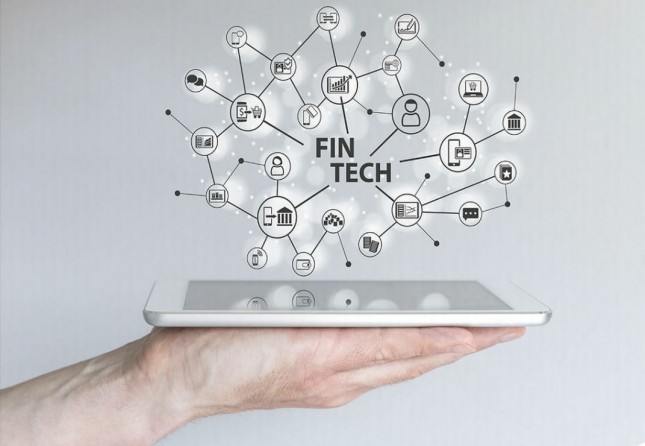 Illustration of Fintech Application
INDUSTRY.co.id - Jakarta – The COVID-19 pandemic has hampered the pace of Indonesia's economy in 2020 so that many people have lost part or even all of their income due to the pandemic. As a result, the need for public funds has increased significantly.
For your information, the Ministry of Manpower (Kemnaker) of the Republic of Indonesia noted that up to July 31st, 2020, the number of workers in Indonesia who had been dismissed or laid off had reached more than 3.5 million.
Meanwhile, according to data from the Financial Services Authority (OJK), fintech lenders have distributed loan funds amounting to 113.46 trillion Rupiah until June 2020. That value grows 153.23 percent (year-on-year) compared to the same period in 2018, where the number of loan funds channelled by fintech lenders is only 44.8 trillion Rupiah.
According to the President Director of PT Pembiayaan Digital Indonesia (AdaKami), Bernardino M. Vega Jr., legal fintech lenders that are licensed/registered and supervised by OJK can be a solution for public funding needs during the pandemic.
"One of the examples is AdaKami. Already obtained permission and being supervised by the OJK, AdaKami is also part of the Indonesian Joint Funding Fintech Association (AFPI), as the official association that accommodates information technology-based lenders in Indonesia," Bernardino said.
Bernardino explained that AdaKami is a peer-to-peer (P2P) lending operator in Indonesia that provides loan facilities (credit) without collateral through an online application.
"AdaKami provides lending from 1 million to 4 million Rupiah with an easy and fast process. In addition, the loan tenor is up to 180 days, with low-interest rates starting from 24 percent per year." Bernardino said.