This is the reason the Lippo Group's boss is building a new city of Meikarta
By : Ahmad Fadli And Aldi Firhand. A | Friday, August 18 2017 - 20:55 IWST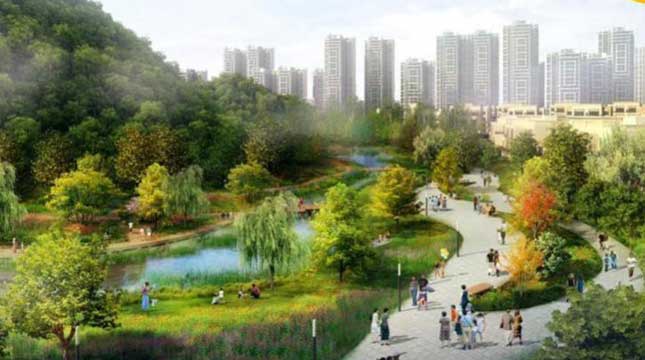 New City of Meikarta Cikarang
INDUSTRY.co.id - Cikarang- Lippo Group's Chief Executive Officer James Riady recently revealed why his company built Meikarta, an independent area covering an area of ​​2,200 hectares. He argued there are currently about 8 million unemployed workers. One of the things because it is not able to reach the higher house prices.
"How to solve the housing deficit There are 8 million people who have jobs, have a salary, but no home, they want and able to have a house but can not afford it," he said.
Therefore, he continued, Meikarta present to provide affordable residential for the community. Thus in the future there will be more developers who are able to provide affordable housing.
"How can Meikarta provide affordable housing, that's the main thing, that's our heart, hopefully there will be 100 developers like Meikarta built to complete the 8 million housing deficit that baseball has a house," he said.
Meanwhile, President Meikarta Ketut Budi Wijaya stated, for the cheapest type of apartment units offered today, the type of studio with an area of ​​21.91 square meters offered at a price of Rp 127 million. With the price of this size is expected to reach Meikarta bottom layer society.
"We are trying to accommodate all segments of society, the type of studio 1 bedroom is Rp 127 million," he said.