Turnover Rises High, Culinary MSMEs No Problem Paying OFD Platform Commissions
By : Abraham Sihombing | Saturday, November 26 2022 - 06:20 IWST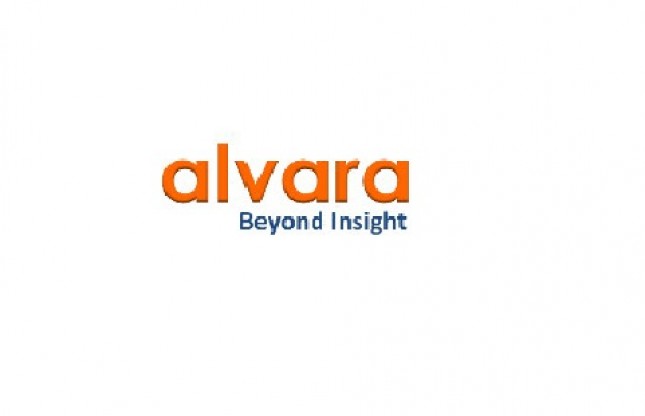 Alvara Research
INDUSTRY.co.id - Jakarta- Online food delivery (OFD) services have accelerated the growth of food and beverage (F&B) MSMEs in Indonesia by 1.9 times faster compared to offline sales. OFD platforms enable MSMEs to have wider reach whilst making their operations more efficient, both key drivers in ensuring sustainable growth.
These findings are reflected in the latest research d by the Alvara Research Center titled "Digitalization of MSMEs: The Impact of Digital Platforms on Culinary MSMEs." The study highlights the role of OFD services as a catalyst that drives the digitization of MSMEs.
Hasanuddin Ali (CEO and Founder of Alvara Research) explained," Food and beverage MSMEs make up one of the largest sectors in Indonesia, contributing approximately 41 percent of the total GDP within the creative economy sector. However, competition in the sector is quite tight due to the low barrier to entry. As a result, culinary MSMEs need to undertake various efforts to develop their business, such as improving operational efficiency and reaching a broader range of customers. Digitization by partnering with OFD platforms has become the effective solution."
Alvara's research revealed that on average, OFD platforms contribute more than half (56.8%) of the revenue of its MSMEs partners. Hasan explained that to demonstrate the full benefits of partnering with OFD platforms, Alvara also carried out in-depth interviews with 11 culinary MSMEs, including Mie Ayam Yamin Pink Tebet (chicken noodle merchant) and Siomay Abu Tebet Timur (dumpling merchant) who were initially selling offline and then started selling online. "In the past, we only sold offline, then we went online, and since then our revenues have increased," said Nur (owner of Mie Ayam Pink).
Furthermore, as MSMEs run their operations online, they began to understand that the
commission fee typically charged by OFD platforms is needed to grow their business and to
develop the OFD platform themselves.
"Another interesting finding is that the majority of food and beverage MSMEs who have partnered with OFD platforms do not object to the partnership scheme and paying the commission or service fee. The MSMEs believe that partnering with platforms brings many benefits for their business and the commission fee is commensurate with the added value they receive," said Hasan.
The research found that the majority of MSMEs partnering with OFD platforms believe that the commission fee is acceptable (95%) and appropriate (92.4%). According to Hasan, the research showed that partnering with OFD platforms did not decrease the merchants' profits despite a commission fee per transaction that must be paid to the platform as the service provider.
Culinary MSMEs surveyed continued to gain financial profits (97.7%) and their revenue still increased (93.3%). Hasan explained, "Contrary to the narrative that the commission fee is too burdensome, the food and beverage MSMEs we surveyed said that they received three main benefits by paying the commission fee, namely promotional programs, delivery subsidies, and platform development." All three benefits have a significant impact on increasing revenue of the MSMEs.
The research looked further into which OFD platform was considered to provide the most benefits for culinary MSMEs. The results showed that GoFood from Gojek ranked first, followed by GrabFood from Grab and Shopee Food from Shopee. According to the merchants surveyed, GoFood has several advantages over other platforms, such as a better platform, offering the most efficient business process, providing entrepreneurship training programs, charging the fairest service fee (commission), and being the most frequently used platform for independent promotion. In terms of providing service support for merchants, both GoFood and GrabFood were ranked highly by the MSMEs surveyed.
"Because they have directly experienced tangible benefits from partnering with OFD platforms, almost all of MSMEs (96.6%) surveyed said that they would continue partnering with OFD platforms. In fact, 1 out of 3 merchant partners will actively recommend the OFD platform to other culinary MSME owners," Hasan concluded.
The research was done using a quantitative and qualitative research approach. Data collection was done in August to October 2022, through face-to-face interviews with 1,948 culinary MSME respondents who have partnered with OFD platforms, such as GoFood, GrabFood, and Shopee Food in Greater Jakarta, Bandung, Surabaya, Makassar, and Medan.***