Education New Zealand Opens Manaaki New Zealand Scholarships 2023 For Postgraduate Study
By : Nata Kesuma | Tuesday, February 21 2023 - 17:45 IWST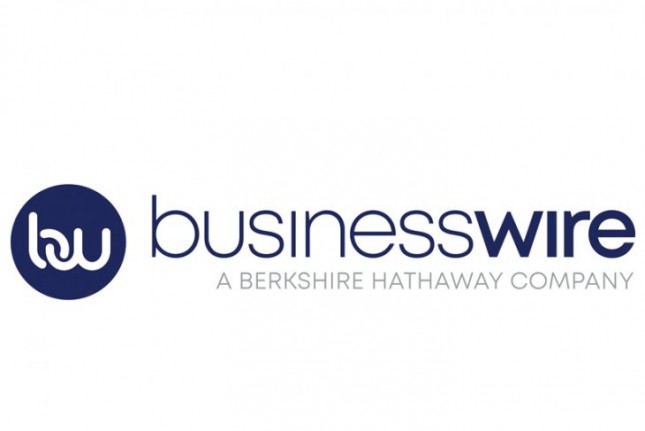 ANTARA/Business Wire
INDUSTRY.co.id - Wellington, New Zealand-- Education New Zealand is pleased to announce that the Manaaki New Zealand Scholarships are open and accepting applications. The 2023 Selection Round is the first full round of scholarships since the pandemic.
Overseen by New Zealand's Ministry of Foreign Affairs and Trade, the scholarships are a key pillar of New Zealand's International Development Co-operation, offering more than 1,100 scholarships annually to students from 112 eligible countries to study in New Zealand and the Pacific.
With the 2023 round, New Zealand is offering scholarships for Postgraduate Diploma, Masters and PhD level study for those seeking to study in areas that contribute to the development of their country.
The scholarships are open to students interested in New Zealand-based tertiary study in 2024. Students from eligible countries in the Pacific, Asia, Latin America, Africa, and the Caribbean can apply for the scholarships across a wide range of programmes.
Priority areas for the 2023 Selection Round include study programmes in Climate Change and the Environment, Disaster Management, Food Security and Agriculture, Renewable Energy, Governance, and English Language Teaching (TESOL). Priority will be given to applicants who choose one of the approved subjects for study.
Education New Zealand's Manaaki Scholarships Manager, Julia Moore, said the Manaaki New Zealand Scholarships are part of the New Zealand Government's development support to build prosperity, security, and sustainable growth in our partner countries.
"New Zealand's tertiary institutions offer high-quality qualifications in areas such as disaster management, geology, civil engineering, and the environment.
"I encourage all potential candidates to apply for the 2023 round of the scholarships," said Moore.
The Manaaki New Zealand Scholarships represent the New Zealand Government's single largest investment in international scholarships and have been awarded for more than 70 years.
Online applications for the Manaaki New Zealand Scholarships 2023 to undertake postgraduate study in New Zealand are now open and will close on midday 28 February 2023 (New Zealand time).
For latest information on the Manaaki New Zealand scholarships, including eligibility and application process, visit this Manaaki New Zealand Scholarships webpage.
View source version on businesswire.com: https://www.businesswire.com/news/home/20230219005032/en/