UN should take action on Donald Trump's Statement
By : Herry Barus And Aldo Bella Putra | Wednesday, December 13 2017 - 13:00 IWST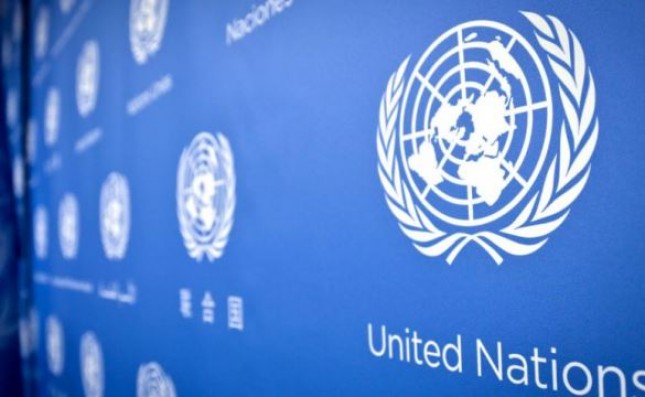 PBB Perserikatan Bangsa Bangsa (Foto Dok Industry.co.id)
INDUSTRY.co.id - Jakarta - The Commission for Missing Persons and Victims of Violence (Kontras) says the United Nations should be able to take action against a statement by the United States President Donald Trump that is provocative and contrary to international commitments.
"This inadequate move from Trump not only infuriates the UN Security Council, but also other UN member states as well as the global community, the United Nations should take immediate action to warn the US Government to withdraw this declaration," said Coordinator of the Kontras Workers Agency Yati Andriyani in a release received in Jakarta, Tuesday (12/12/2017)
According to her, although this declaration only states the removal of the US Embassy from Tel Aviv to Jerusalem, it is a high political step by a country to recognize the opposite of global commitments and pose a threat of chaos to the peace process in the region.
Against a number of human rights violations that have occurred in the Israeli-Palestinian conflict, Kontras as a human rights organization deeply regretted the declaration submitted by Trump that could potentially increase the number of victims in conflict situations.
To that end, he insisted that the US government should immediately withdraw the declaration and cancel plans to move the US Embassy from Tel Aviv to Jerusalem.
"President Donald Trump must make a public statement declaring a strong commitment to supporting the Israeli-Palestinian peace process and is obliged to return to obey the UN Security Council Resolution on the Israeli-Palestinian conflict," she said.
In addition, she said, the United Nations should hold an emergency meeting between member states to discuss impassioned and irresponsible US tensions that cause security distortions in the conflict area.
Previously, President Trump suddenly took the policy of recognizing Jerusalem as the capital of Israel on Wednesday (6/12).
The decision sparked criticism from Palestinians and some countries even considered ignoring the warnings of unrest in the Middle East.
The Indonesian government has also strongly criticized the US government's decision to recognize Jerusalem as the capital that will trigger a shock of world security stability.