Minister Yohana Urges Apparatus of Child Abuse Actors
By : Herry Barus And Aldo Bella Putra | Sunday, January 07 2018 - 15:00 IWST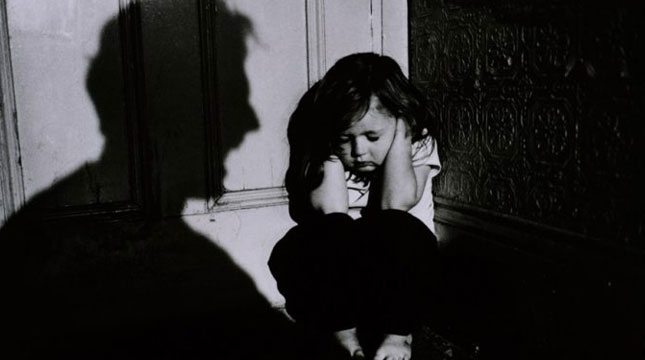 Ilustrasi Eksploitasi Anak (Ist)
INDUSTRY.co.id - Jakarta - The Minister of Women Empowerment and the Protection of Children Yohana Yembise in Jakarta, Saturday (6/1/2017) asked law enforcement officers to provide appropriate punishment for alleged perpetrators of sodomy WAS alias "Babeh" a teacher honda Madrasah in Tangerang, Banten.
"We are disappointed with the sodomy case that a teacher has done to the children, I ask that law enforcement officers give severe punishment according to the actions of the suspect," said Yohana.
What the offender has perpetrated violates Article 76E of Law No. 35 of 2014 on Child Protection, where everyone is prohibited from Violence or the threat of Violence, forcing, tricking, committing a series of lies, or persuading the Child to do or allow doing so lewd act.
Yohana also appealed to parents to increase their children's confidence and monitor child's change, and appealed to the school to be more selective in choosing teachers.
"Parents should be more sensitive to changes in children and parents should also be able to increase their self-confidence in children without the help of 'smart' people or individuals who can promise achievement or self-ability," said Minister Yohana.
Minister Yohana also requested that trauma healing be continued to the victims and appealed to the school or madrasah to be more selective in choosing teachers who should be a substitute for parents in the education environment.
Based on the information of Polresta Tangerang, victims of sodomy aged 7-15 and originally numbered 25 people, until now reported to increase to 41 people.
Currently, the victims who have been sodomized by the suspect have received trauma and assistance from the Integrated Service Center for Women and Children Empowerment (P2TP2A) and the Ministry of Women Empowerment and Child Protection (PPPA).
Previously, the case was motivated by the confidence of children against suspects who have a spell or strength and can treat the sick.
Suspects were willing to provide the art with the condition that children are willing to sodomize by him. The willingness of children to be sodomized cannot be separated from the lure of fear implanted suspects to them.