Grab Officially Announces Uber Acquisition in Southeast Asia
By : Ahmad Fadli Dan Aldo Bella Putra | Monday, March 26 2018 - 19:00 IWST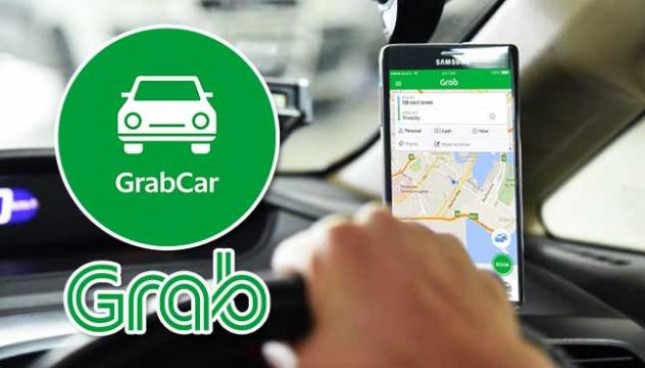 Penyedia transportasi berbasis aplikasi, Grab Indonesia (Foto Ist)
INDUSTRY.co.id - Jakarta - Uber has agreed to sell its stake in Southeast Asia to Grab, which is Southeast Asia's biggest competitor. This will be the second US Company to retreat from the Southeast Asian market.
The deal will be announced soonest Monday, marking the first major industry consolidation in Southeast Asia, and putting pressure on rivals such as Go-Jek in Indonesia, powered by Google Alphabet Inc. and Tencent Holdings China Ltd.
Reported by Reuters on Monday (26/3) a source said that Uber will get 25 percent to 30 percent stake in Grab, a total business value of USD 6 billion,
Meanwhile, the Uber officially still has not commented on the deal
The consolidation comes as competition for Asia's competitive online taxi industry sparked earlier this year when Japan's SoftBank Group Corp. made billions of dollars in investments in Uber.
SoftBank is also one of the main investors in some Uber rivals, including Grab, Didi Chuxing China, and Ola India.
Online taxi companies across Asia rely on discounts and promotions to attract both consumers and drivers in fast-growing markets, thereby reducing profit margins.
Uber, which is preparing its first IPO in 2019, lost $ 4.5 billion last year and faces fierce competition at home and in Asia, as well as hard regulation in Europe.
CEO Uber Dara Khosrowshahi told a conference in New York in November that operations in Asia would not be profitable in the near future, mainly because Uber is giving a big subsidy in the Asian market.
Khosrowshahi, who took over the top spot at Uber in August, has been working to clean up the company's finances before the IPO.
Now that Uber has withdrawn from Southeast Asia, attention may shift to corporate operations in India, which accounts for more than 10 percent of Uber's global activity, but has not yet produced satisfactory profit margins
The Uber deal with Grab is similar to what happened in China in 2016, when there was a price war and eventually Didi Chuxing bought Uber's business in China.