Pelindo III Acquisition of APBS Entities Shares
By : Herry Barus And Aldi Firhand. A | Saturday, April 21 2018 - 21:48 IWST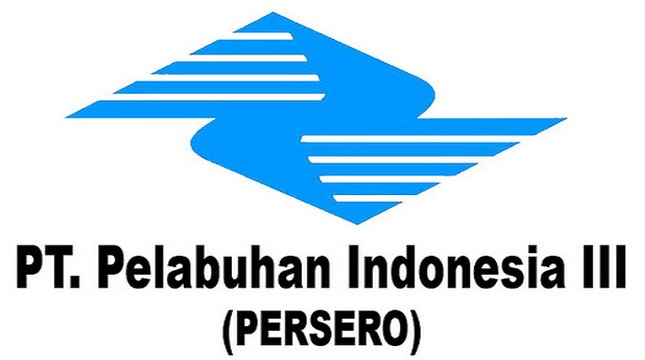 PT Pelindo III (Sindonews)
INDUSTRY.co.id - Surabaya - PT Pelindo III acquires private equity stake in PT Alur Pelayaran Barat Surabaya (APBS) which is a joint venture between Pelindo III with Dutch dredging contractor Van Oord and a national private company, PT Gerbang Samudera Utama (GSU).
Pelindo III's Pelindo III subsidiary, Putut Sri Muljanto, said in Surabaya on Friday (20/4/2018) that Pelindo III previously owns 60 percent of APBS shares through its subsidiary PMS.
The rest, he said, is owned by Van Oord and GSU of 20 percent each, and then Pelindo III acquires each of 15 percent of the shares of Van Oord and GSU, so that Pelindo III now has full control of 90 percent of the shares.
Previously, Pelindo III in 2015 also completed the revitalization project of APBS with a working value of 73 million US dollars, along 25 miles, which is now a sea access to Tanjung Perak Port and Gresik Port, East Java.
"The port, developed from the original with a width of 100 meters and a depth of about -9.5 meters LWS (low water spring) has now become 150 meters wide with depth reaching -13 meters LWS," he said.
With such depth, now APBS has sufficient depth to accommodate larger-weight ships.
Putut explained that APBS also manages channel fee which is collected from ship operators to be allocated to shipping traffic arrangement and also groove maintenance to be safe to navigate.
"After revitalization, APBS business potential is increasingly promising, because now the trend of ships entering the Port of Tanjung Perak and Gresik Port has a greater weight, and this trend is also driven by the growth trend of throughput (flow of loading and unloading goods) which is also increasing, he said.
Meanwhile, based on Pelindo III notes, the number of ships through APBS during 2016 is 1,105 units or equivalent to the total weight of ships reaching more than 27 million gross tons.
Then increased in 2017 with the number of ships as much as 2857 units or equivalent to 53 million gross tons of ship weight. Thus the year-on-year increase for the period for vessel current is 158.5 percent and for ship weight is 96.3 percent.
CEO of PT Pelindo III, Ari Askhara claimed that the majority share ownership in APBS makes Pelindo III more agile to take business decisions, as it is also integrating the development of Tanjung Perak Port and Gresik Port in the concept of Great Surabaya Metropolitan Port.
"Several terminals at Tanjung Perak Port have now been reconfigured according to the type of commodities to increase the productivity of loading and unloading, and then Pelindo III also builds several new terminals, such as Lamong Bay Terminal and Manyar Terminal in JIIPE (Java Integrated Industrial and Port Estate) flow) the vessel will be more crowded through APBS, so its business potential is getting bigger, "he said. (Ant)