KPAI will Accompany Child Actor of Terror Action
By : Anisa Triyuli And Aldo Bella Putra | Thursday, May 17 2018 - 17:30 IWST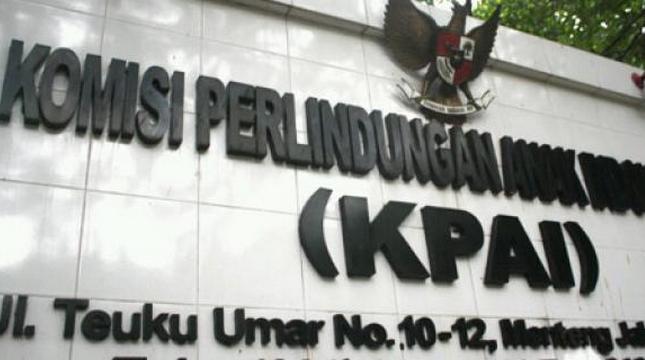 KPAI. (Foto: IST)
INDUSTRY.co.id - Surabaya - The Indonesian Child Protection Commission (KPAI) says it is ready to assist the perpetrators of terror acts in Surabaya and Sidoarjo, until the child is an adult.
"We will accompany these children to eliminate the traumatic and doctrine of the wrong teachings they have received from their parents to adulthood," said Chairman KPAI Susanto after visiting the children of the perpetrators of bombs at Bhayangkara Polda Hospital East Java, Wednesday (16 / 5/2018)
Susanto explained that so far the children get doctrine related to the teachings of radicalism from their parents. Even the video spectacle related to the action of radicalism is often shown by his parents.
According to him, the current trend of infiltration radicalism has shifted from the traditional pattern to a new pattern. From the former infiltration trend of radicalism through teachers or peers is currently chosen through parenting patterns.
"This is a serious crime, and parents should not be cared for by the charge of radicalism, but parents should be the main protector," he said.
Therefore, KPAI requested the handling of cases to the children of the perpetrator must be comprehensive and ensured rehabilitation.
"We agree that this child needs a thorough rehabilitation from the social, psychological and even religious approaches so that the child will have a general understanding," he said.
KPAI will first coordinate with the East Java Social Service for the care of these children. This is related to the child care room that was involved in the teachings of radicalism with a special room or not provided.
"In their understanding of the care process, an assessment is needed, which cares for these children not only skills and competencies related to caring but also to ensure that care of the family does not have radical thinking," Susanto said. (Ant)