Exxonmobil Indonesia: Cepu Block Contributes US $ 44 Billion State Income
By : Hariyanto And Aldo Bella Putra | Monday, August 21 2017 - 17:05 IWST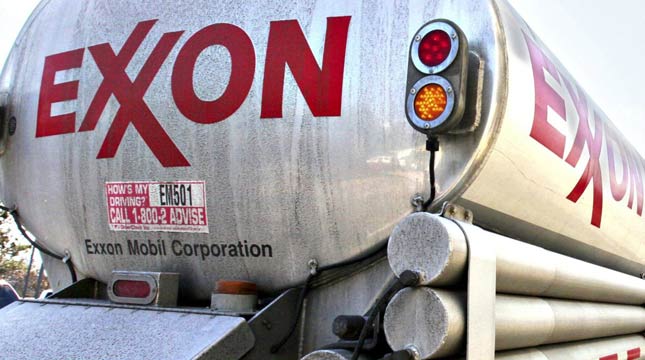 5166
INDUSTRY.co.id - Cepu - US oil and Gas Company Exxonmobil Indonesia said the Cepu Bojonegoro block in East Java has the potential to generate US $ 44 billion in revenues until the contract expires in 2035.
"This is assuming an oil price of US $ 50 per barrel," said Vice President of Public and Government Affairs Exxonmobil Indonesia Erwin Maryoto in a media meeting in Cepu, Saturday (19/08/2017).
According to Erwin, Banyu Urip field oil production has increased above 200,000 barrels per day (bpd). This figure is equivalent to 25% of national oil production. Looking at the potential that can still be improved, the field production is targeted an average of 201,600 barrels per day.
Erwin revealed, Banyu Urip field has 729 million barrels of reserves or up 60% from the previous projection. The field also has 15 injection wells and 30 drilling wells.
In addition to oil, Banyu Urip field also generates gas for generators at the central processing facility (CPF). In addition, the field has an integrated office building and reservoirs with a capacity of 2.5 million cubic meters. "Gas for own consumption such as the use of generators," he explained.
The cost of production of oil processing (cost production) in the field Banyu Urip Cepu block, spelled out very low ie US $ 2.4 per barrel. If the calculation of depreciation cost to US $ 9 per barrel is still much cheaper than the average national oil production cost of about US $ 18 barrel per day.
"The cost of lifting the oil in the Banyu Urip field is about US $ 2.4 per barrel, if it is only US $ 9 per barrel depreciation, it is below US $ 10 per barrel," he said.
The low cost of production in the field of Banyu Urip cannot be separated from the primary data where the field is relatively new so to produce oil is not as difficult as old fields. In addition, it is supported by technology and well conditions adjacent in one field, thus reducing production costs.
Erwin said the field of Banyu Urip bok Cepu only has 500 employees where 99.4% are local employees, and a small number of expaktriate.