Throughout Year 2017, Total Sales of Cement Industry in Indonesia Reaches 69.2 Million Tons
By : Ridwan And Aldi Firhand. A | Tuesday, February 06 2018 - 21:06 IWST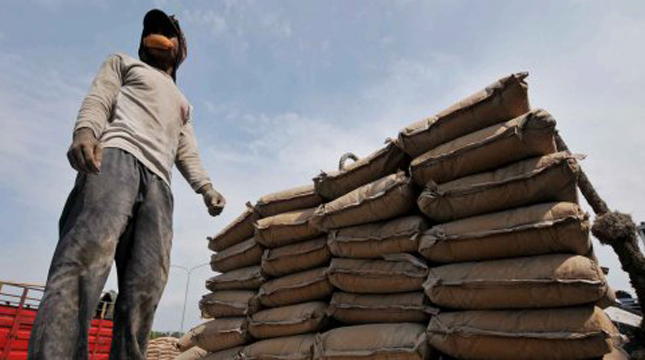 Illustration of cement industry. (Merdeka / Dwi Narwoko)
INDUSTRY.co.id - Jakarta, Indonesian Cement Association (ASI) reported that the total sales of cement industry in Indonesia in 2017 reached 69.2 million tons. The figure is up 9.5 percent if compared to 2016 which only 63.2 million tons.
Of the total sales, domestic consumption reached 66.3 million tons. Increased 7.6 percent compared to total sales in 2016 of 61.6 million tons.
The largest cement consumption is still in Java Island which reached 37.4 million tons. This figure is up 12 percent compared to total consumption in 2016 which is only 33.4 million tons.
The high increase of cement occurred in Nusa Tenggara by 5.5 percent. Consumption in 2017 reached 3.7 million while in 2016 consumption was only 3.5 million tons.
Meanwhile, Indonesia's exports experienced a significant increase of 82.7 percent. In 2017, Indonesia exported 2.9 million tons of cement while in 2016 Indonesia only exported 61.6 million tons of cement.
Previously, Minister of Industry Airlangga Hartarto said, cement industry is one of the mainstay of the national economic support because the basis of physical development is cement and steel.
"In the last three years there has been a tremendous expansion of the cement industry and its production capacity is excessive," he said.
He added that the government continues to encourage the construction of various infrastructures so it is expected the cement industry can take this opportunity.
Furthermore, he said, one of the challenges of the cement industry is how to operate more efficiently especially now that there is no prohibition to open a new factory.
"Therefore, he also encourages efficiency in terms of production costs such as using electricity from power plants from coal," he said.