APBI Learns The Impact Of The Establishment Of Coal Prices For National Electricity
By : Hariyanto And Aldo Bella Putra | Sunday, March 11 2018 - 18:00 IWST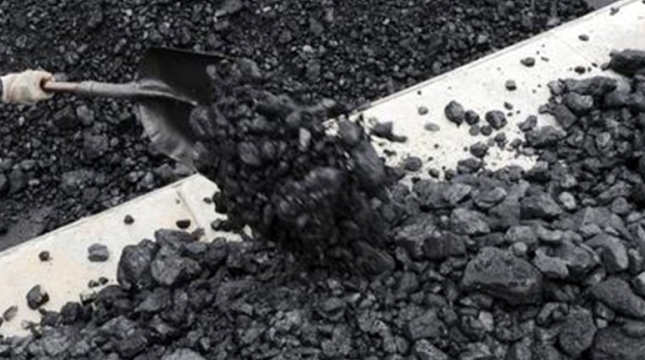 Finlandia Susun Strategi Energi dan Iklim Baru Hentikan Penggunaan Batu bara
INDUSTRY.co.id - Jakarta - The Indonesian Coal Mining Association (APBI) will study the impacts arising from the imposition of coal prices for national electricity.
"We just heard today, we will still learn more about what impacts will arise," said Executive Director of the Indonesian Coal Mining Association Hendra Sinadia when he came to the Ministry of Energy and Mineral Resources (ESDM), Jakarta, Friday (9 / 3/2018).
Hendra revealed, whatever the policy that emerges is not to complicate the people, for example until raising the price of electricity.
The government through the Ministry of Energy and Mineral Resources (ESDM) on Friday set the price of special coal for the national electricity through the Ministerial Decree (Kepmen) ESDM No. 1395K / 30 / MEM / 2018 About Coal Sale Price for Electricity Supply for Public Interest.
"This decision lasts until 2019, and specifically for the electricity distributed by PLN to the public," said Head of Communications Bureau of Public Information and EMR Cooperation, Agung Pribadi.
The decree of the Minister of Energy and Mineral Resources considers Government Regulation (PP) Number 8 Year 2018 regarding the Fifth Amendment of Government Regulation Number 1 Year 2014 on Mineral and Coal Mining Business Activities and Minister of Energy and Mineral Resources Regulation No. 19 of 2018 on the Second Amendment of Energy and Mineral Resources Regulation Number 7 Year 2017 on Tata How to Determine Standard Price of Metals and Coal Minerals Sales.
The government sets the price of coal for domestic coal-fired power plants at US $ 70 per ton for calorific value of 6,322 GAR or using the reference coal price (HBA) if HBA is below US $ 70 per ton.
"Whereas if the price is below US $ 70, then the price used is the lowest," he said.
For coal price with other calorific value converted to coal price at 6,322 GAR calorific value based on calculation in accordance with applicable provisions.
The special pricing is retroactive from 1 January 2018 to December 2019. This means that sales contracts that have been running since January 1, 2018 will be adjusted.