Victims of Problematic Entities Have to Report to the Police
By : Herry Barus And Aldo Bella Putra | Saturday, April 21 2018 - 11:30 IWST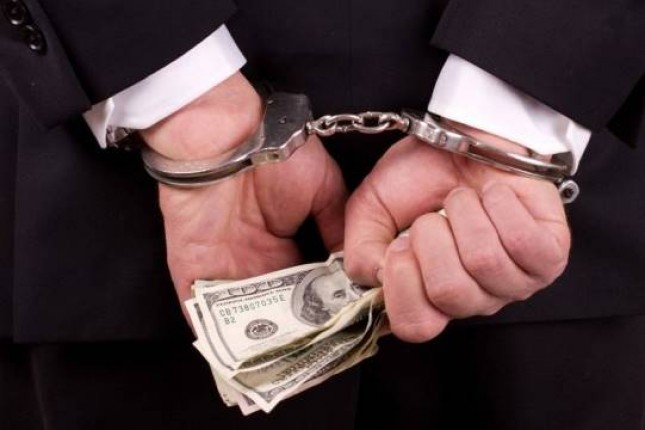 Ilustrasi Investasi Bodong (Foto Dok Industry.co.id)
INDUSTRY.co.id - Jakarta - The Task Force on the Suspension of Legal Action Against the Field of Funds Collection and Investment Management acknowledges that the victims of troubled entities rarely report their cases.
"The victims are rarely reported," said Chairman of Task Force Investing Tongam L Tobing in a press conference in Jakarta, Friday (20/4/2018).
Tongam describes three causes that make the victims rarely report the investment fraud case is because spending time and energy, the loss is not much and have intimidation from the perpetrator.
He appealed to communities harmed by investment cases that promise high yields and unreasonable to report to the police, let alone the task force ready to provide assistance if necessary.
"If the victim asks for facilitation from the Task Force, we are willing," said Tongam.
Currently, the victims who rarely report to make Investigative Task Force difficult to sanction firmly to the perpetrators of troubled entities that sell instruments based on speculation and potentially harm the public.
One of them against the trading of virtual currency or "cryptocurrency" which is speculative with high risk. This virtual currency is not a financial investment instrument and has no regulation to regulate.
The mode of trading "cryptocurrency" is to offer virtual currency instead of acting as a "marketplace" but promising high returns if the community gives the virtual currency.
However, according to Tongam, to date no casualties have felt disadvantaged from the trading of virtual currencies that are rife not only in Indonesia but also in the global level.
To that end, Satgas continues to educate and socialize and preventive action by issuing an appeal to the public to keep alert for the possibility of unlicensed business activities and investments that promise high yields.
"Without casualties, we have done very effective actions and take further legal steps," he said.
During the period of 2018, Task Force Investments has appealed to the public to be careful of 72 entities suspected of conducting business without permission and potentially harm the community. The number is close to 80 entities recorded throughout 2017.
Most entities that are subject to special attention from the public are engaged in Forex or Future Trading, "Cyptocurrency", Multi Level Marketing and other investments that promise unfair returns or profits.